4 Steps to Starting a Successful Business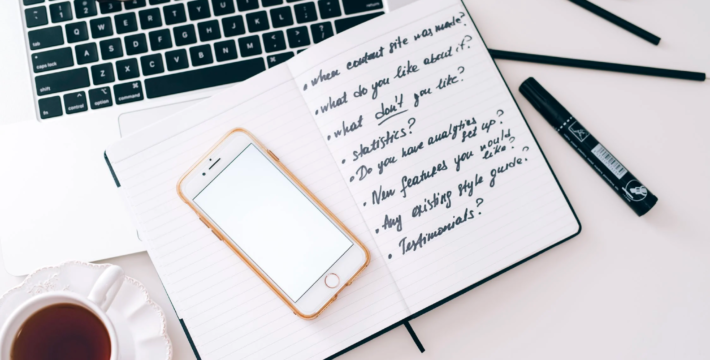 With the world opening back up, now may be the perfect opportunity to pursue that big business dream you've long nursed in the back of your mind. If you're eager but don't know where to get started, check out this guide to get your way to entrepreneurial success today.
1. Choose the Right Business Endeavor
Whatever your aspirations, a solid business idea is the foundation of any worthwhile entrepreneurial undertaking. Finding the right idea depends largely on looking critically at the market you want to target and brainstorming problems in need of solutions that you can solve with a business. If there is a specific service or product you're passionate about, you may feel you already have this part figured out, but there's more to choosing the right business than picking what you'll sell.
Decisions about how you will make sales, who your target market will be, what venue you will sell in and more can have a major impact on the setup and success of your business. Choosing what eCommerce site builder you'll use, for example, is an important decision that needs to be thoroughly researched before you come to your decision, so refer to Top 10 eCommerce Solutions for in-depth comparisons.
2. Develop Your Business Plan
A business plan is a written-out plan that you can use as a template to make all your business decisions. According to Business News Daily, your business plan should help you achieve three things: establish the focus of your business, enable you to get funding, and attract employees.
What exactly should be included in your business plan varies between businesses. Some entrepreneurs will want a leaner format if they're planning a quick start for their business. A traditional business plan is more comprehensive and includes an executive summary, company description, market analysis, management and organization, service list or product line, marketing and sales plan, funding requests, and financial projections.
3. Get Funding
Unless you're independently wealthy or have private funding secured, finding funding can be one of the biggest challenges of starting your business. Creating a solid business plan is a good first step; you can use it to appeal to potential investors and lenders. Popular options for funding include crowdfunding sites, angel investors, venture capitalists, and bank loans. Small business grants are another option that can help get you startup capital, although these often only cover partial costs.
4. Market Your Business
Few things can impact the success of your business like marketing. Strong branding and a savvy marketing plan can propel your company into the public eye, turning more customers on to your business and encouraging other businesses and business professionals to want to work with you.
A well-designed logo is a great place to start, as it can inform the rest of your branding and make a strong first impression. If finances are tight, you can save money by using an online logo maker to develop an eye-catching company logo design that is appealing to your target audience. Making one can be as easy as picking a design and symbols that are reflective of your business and adding the text to convey your brand using appropriate colors and font styles.
While some things can be managed on your own, if you don't have extensive experience in marketing, outsourcing marketing duties to an established professional can be worth the expense. With their expertise at the helm, you'll be able to reach a broader audience with more effective marketing.
Don't keep waiting for the perfect time to start your enterprise. Take the leap today and begin planning how you'll make your big business dreams come true.