Making The Right Choices When Choosing An Ecommerce Credit Card Processor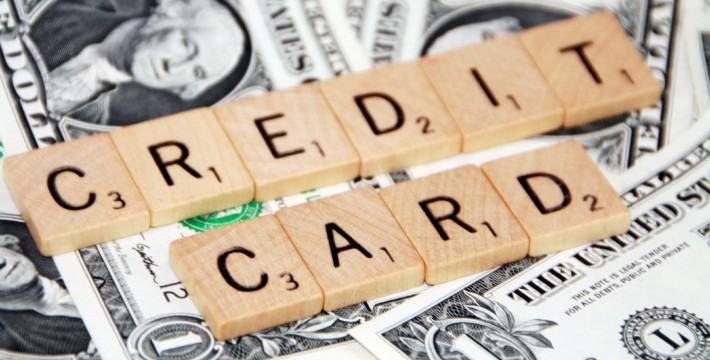 Although there are other options available, many people prefer to use their credit card when they are shopping online. If you want your online business to succeed, it is important to have this option available and ensure that it is as secure as possible. Thankfully, a number of credit card processors are available, so adding this feature to your site does not have to be a complicated process. However, there are still a couple of things to consider when it comes to choosing an appropriate credit card processor.
Be Aware Of The Contract Length
It is important to ensure that you know exactly what type of contract you are signing up for before you make the commitment. Be very cautious about payment providers who want to lock you into lengthy contracts because this can cause issues in the event that you are not happy with their service after signing on the dotted line. When you're just starting out, a monthly rolling contract might be better in order to judge if the payment provider is a good match for your site.
Watch Out For Volume Commitments
Depending on the processor you choose, there might be some volume commitments involved. For an established business with a high volume of sales, this is normally not an issue, but it can pose a financial risk for a smaller business or a startup. Processors that require volume commitments typically specify that your business must process at least the stipulated amount per month. Failure to do so can result in financial penalties, so make very sure that your business can satisfy the volume commitment before signing up with such a processor.
Take Note of The Required Fees
Even if a credit card processor does not require a volume commitment from you, they might still charge monthly or annual fees. There is nothing inherently wrong with a monthly fee, but it must be clearly disclosed. Not all credit card processors charge the same monthly fee, so check around for cheaper options if your business is not yet big enough to justify the larger expenses. Some providers also charge a termination fee if you switch providers, so avoid making a hasty decision. There are also providers that require an application fee along with a setup fee.
Always Read The Agreement Thoroughly
To avoid nasty surprises in the future, always thoroughly study the agreement with a credit card processor before making a commitment. There might be limitations that are not stated on their website that can affect your business with them. Watch out for limits on transaction frequency or size in particular when checking the agreement.
Make Sure Your Products Match Your Credit Card Processor
Different providers might have different guidelines and policies pertaining to processing the payments for certain products. In most cases, the processor will require that you disclose what products you are selling to ensure it fits in with their rules. Products or services with monthly memberships or subscription charges, jewelry and software are typically seen as high risk and might not be handled by all processors.
Is The Credit Card Processor Reputable?
Above all else, you must make sure that the credit card processor you sign up with is reputable. Don't be lured in by low fees and other benefits that seem too good to be true without a thorough check of the processor's reputation. Look for feedback about the processor in terms of how they handle outages as well as what kind of support they provide in the event of problems.